Home
Welcome to Abbeyviews Online.

This is the web site for the Abbey Conservatives, named after the leaflet which we deliver on a regular basis to 5,500 homes in our area. Abbey is now represented by two city council wards, Abbeydale and Abbeymead. These are new ward boundaries that were established since the local elections on the 5th May 2016. Each of the wards are represented by two councillors.
Collette Finnegan and Andrew Gravells are your city councillors for Abbeydale. Andrew Gravells represents the whole area as the County Councillor.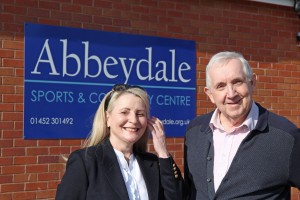 Laura Brooker and Gordon Taylor are your city councillors for Abbeymead.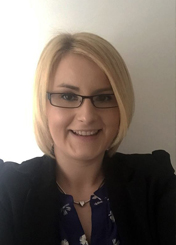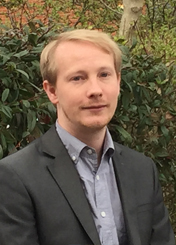 For more information about the new ward boundaries, see our Abbeydale and Abbeymead pages under Elections.
Richard Graham is our MP, for more information please visit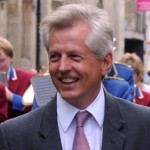 The Abbey Wards, are local Government wards of Gloucester and comprises principally of the suburbs of Abbeydale and Abbeymead. Abbeydale and Abbeymead are about 45 years old, and this part of Gloucester is still growing. The pre fix 'Abbey' was chosen because of the proximity to the Benedictine Abbey of Prinknash, which is just up the road, and was settled on after the local evening paper 'The Citizen' ran a competition to find the most suitable name for this new part of Gloucester.
Prinknash Abbey makes world famous incense and is a popular tourist attraction.
(The Abbey Church is open daily, with regular Services throughout the day.)
If you can help deliver a few Abbey Views near to your home, please get in touch with one of us.